C 

. 

B 

. 

A 

. 

I 

.
Apostolic
Bible College
Northern Golden Valley District
Whether God is calling you to ministry or you want to deepen your knowledge, equip yourself with a degree from the International Apostolic Bible College.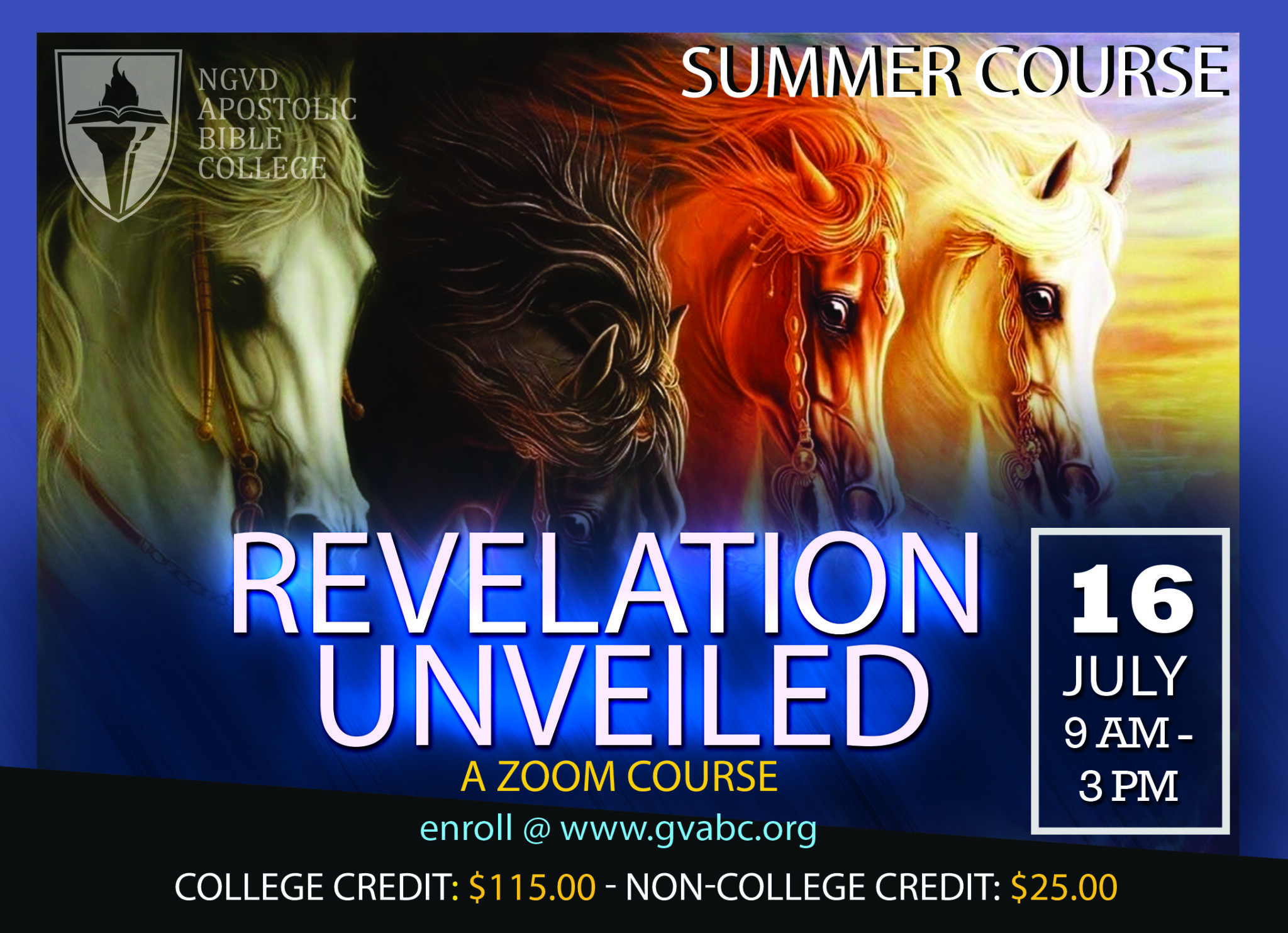 Today, there is a feeling that we have reached a critical mass, but the Bible has predicted these days and God has given us very clear signs regarding this time. God uses prophecy to REVEAL events that will occur in the future and to warn man to repent and change his ways. This course, "Revelation Unveiled," will unlock the mysteries and dispels the myths.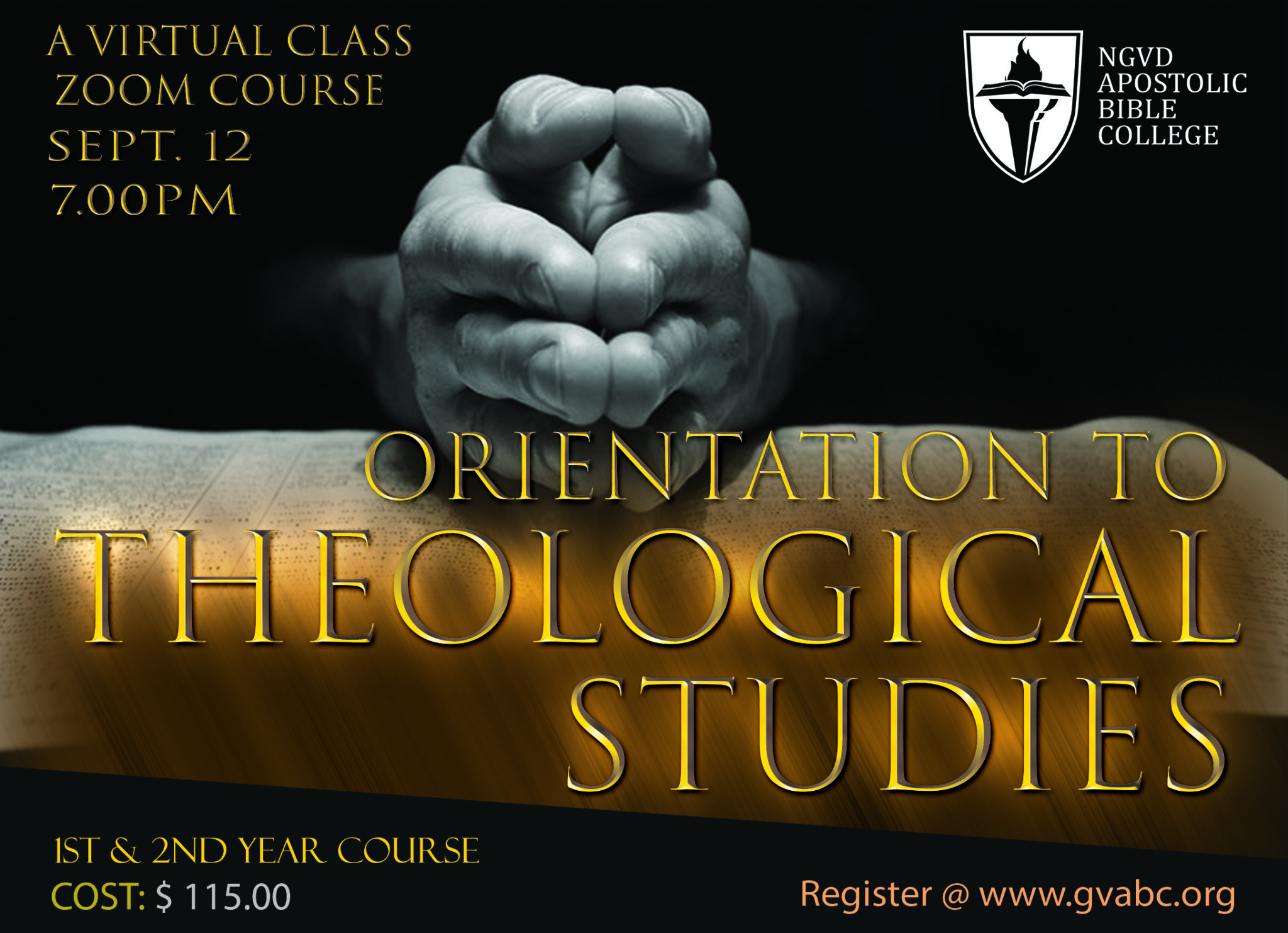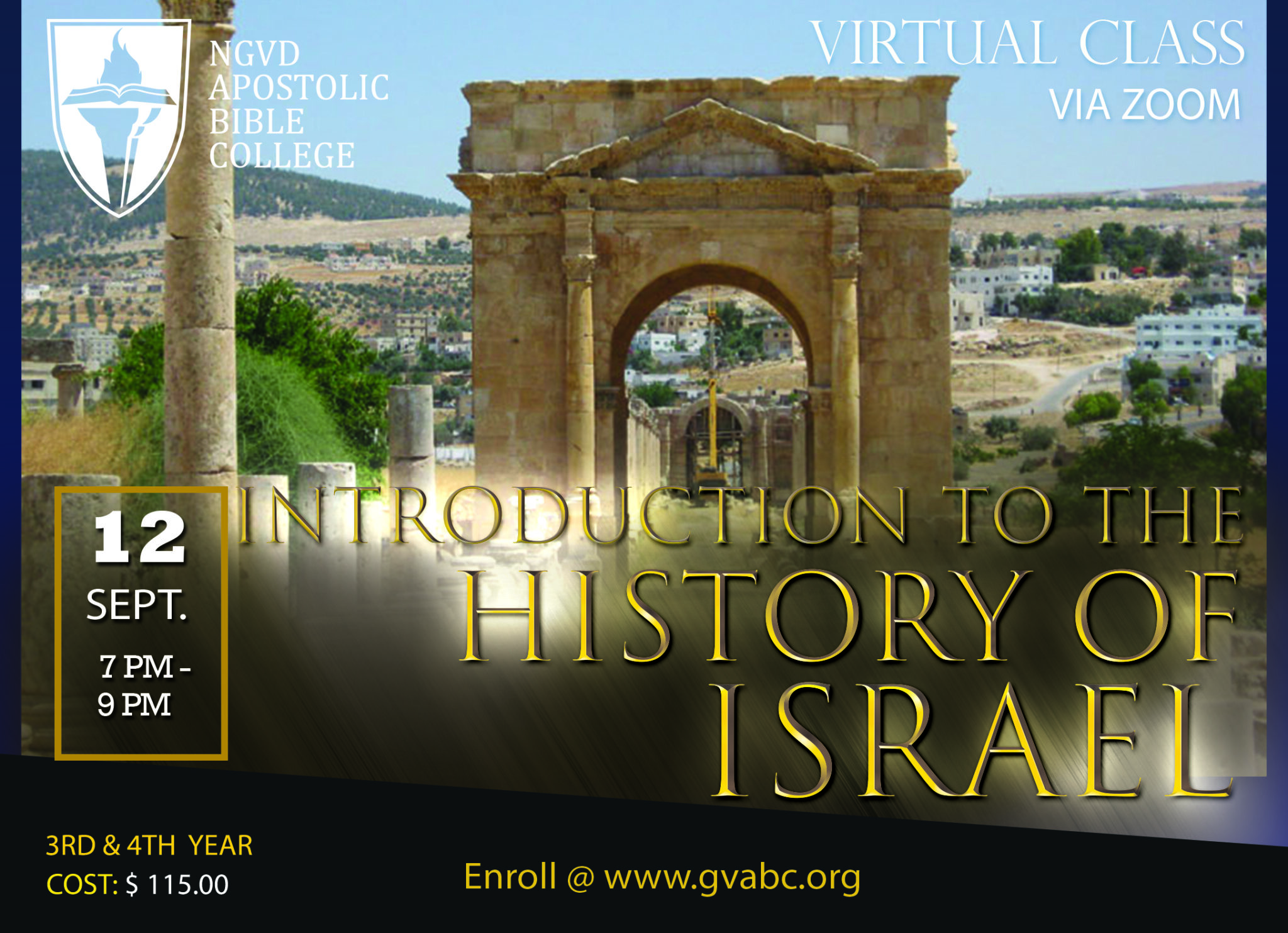 2022-23 Courses at a Glance