Payment Policies and Procedures
It is the Golden Valley Apostolic Bible College's policy that all fees are due and payable before a student takes a course. I.A.B.C. Our primary method of payment is through the Zelle app which can be found on your personal mobile banking app. If you need to make payments with cash or check, please contact Pastor Sanabria at NGVDBibleCollegeFinance@gmail.com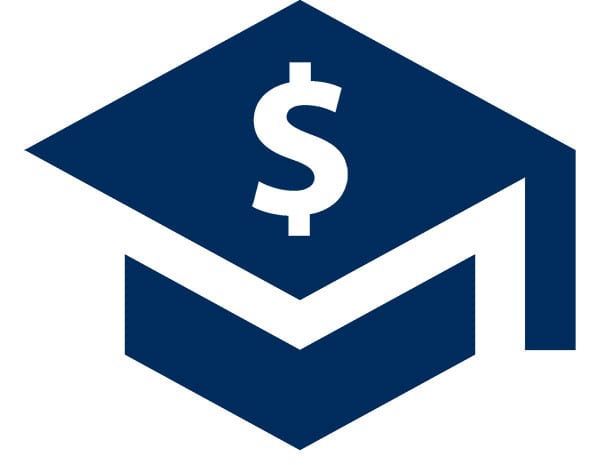 Tuition
The fee for all classes is $115.00..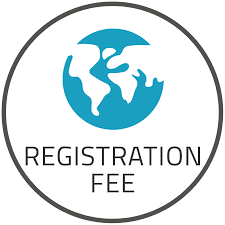 2022 -23 Registration fees
The annual registration fee for enrolling is $25.00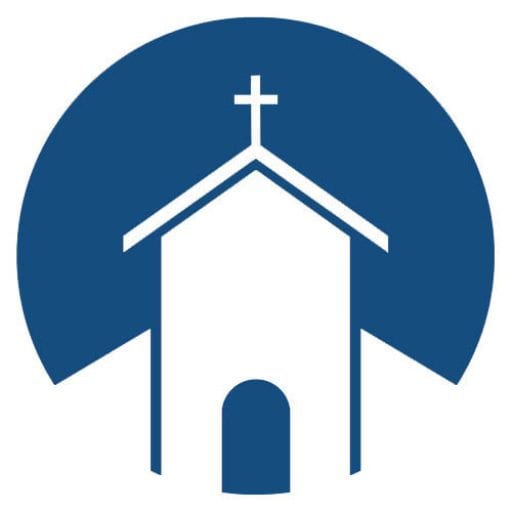 Church Discount Plan
Local churches with at least 

five

students enrolled, the fee for the

sixth

student is waived (free). The waiver will be determined by the Church Pastor. Please make sure to notify administration when this discount applies to you.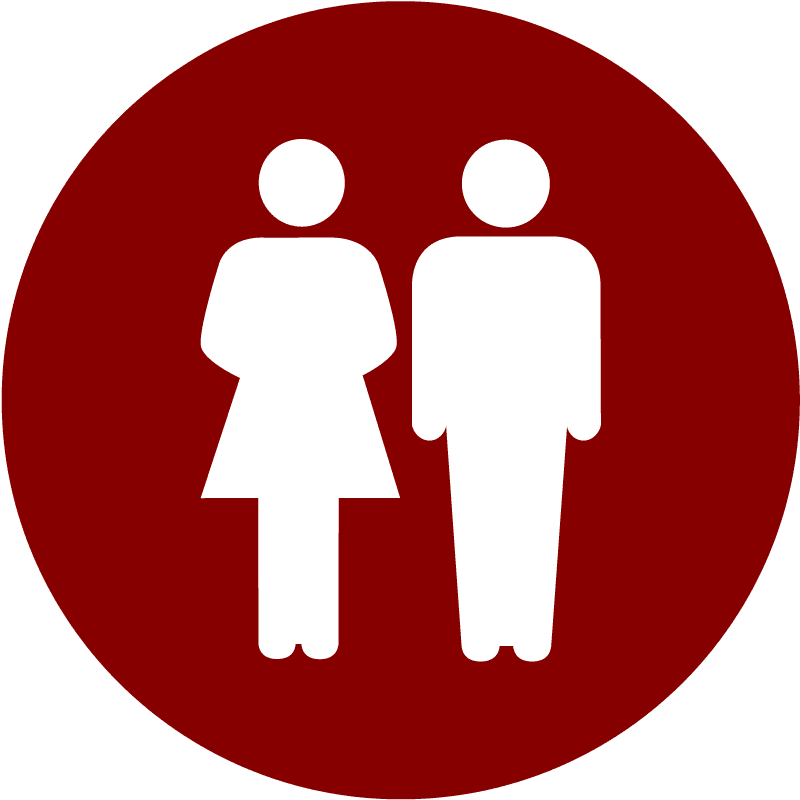 Couples Class Fee
The fee for a married couple is $175.00. This fee includes the textbook which is purchased by the college administration. Please make sure to notify administration when you apply as a couple.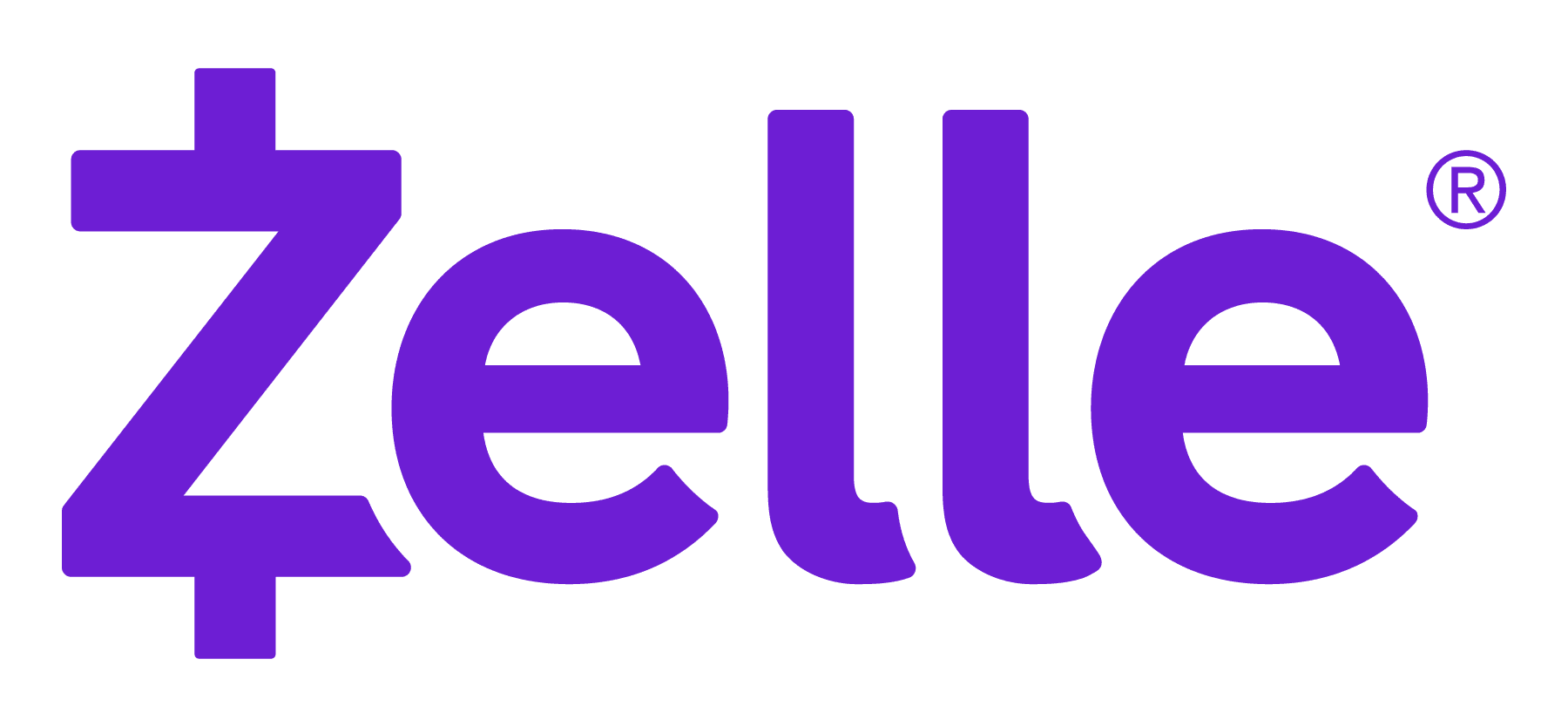 STEP 1: Paying with Zelle
Find Zelle in your personal mobile banking app. If you already have your banking app on your phone, there's no download necessary. If your bank or credit union doesn't offer Zelle yet, just download the Zelle app to get started.
STEP 3: Choose the amount to send
Enter the amount you want to send. If your recipient is already enrolled with Zelle, the money will go directly into their bank account, typically in minutes. If they aren't enrolled yet, they will get a notification explaining how to receive the money simply and quickly.