2023-24 ENROLLMENT & PAYMENT PROCEDURES
To enroll, students must register for the class by clicking the "Get Enrolled" button on our home page and complete the Pastoral Recommendation Form – (click on this link to download the form) or you may request one on your first day of class.
Payment Policies and Procedures
It is the Golden Valley Apostolic Bible College's policy that all fees are due and payable at the time the student registers for courses. Unpaid classes will be counted as null and void if not paid. I.A.B.C. accepts cash, checks, credit – debit cards and also accepts payments through the Zelle which can be found on your personal mobile banking app. The 2023-2024 fees are listed below.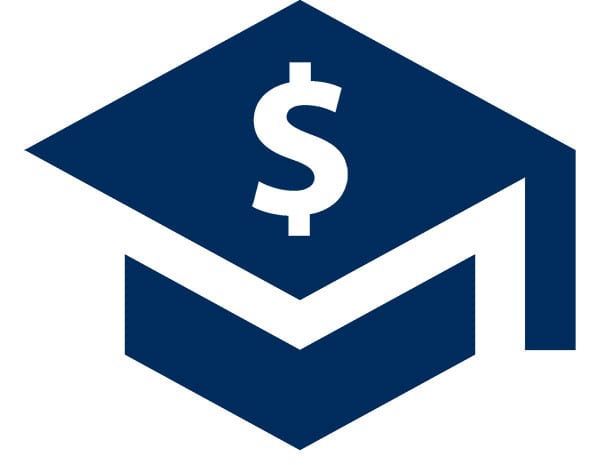 Course Tuition
The fee for all classes is $115.00..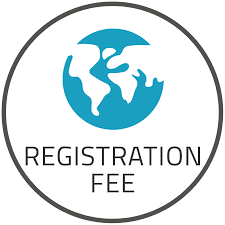 Anual Registration
The anual registration fee
$25.00 – New and Returning Students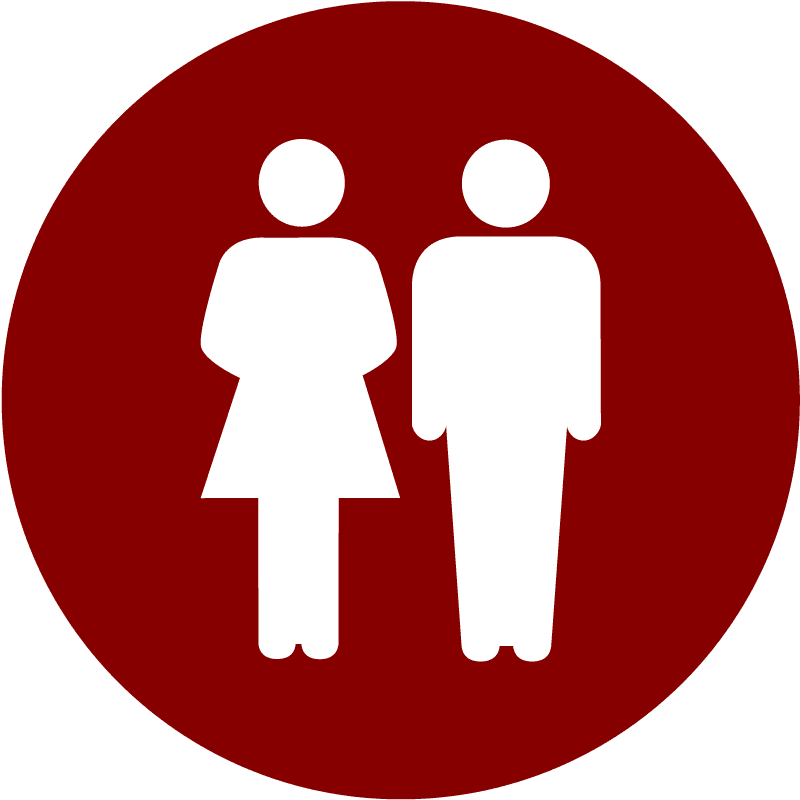 Couples Class Fee
The fee for a married couple is $175.00.  Please make sure to notify the administration when you apply as a couple.