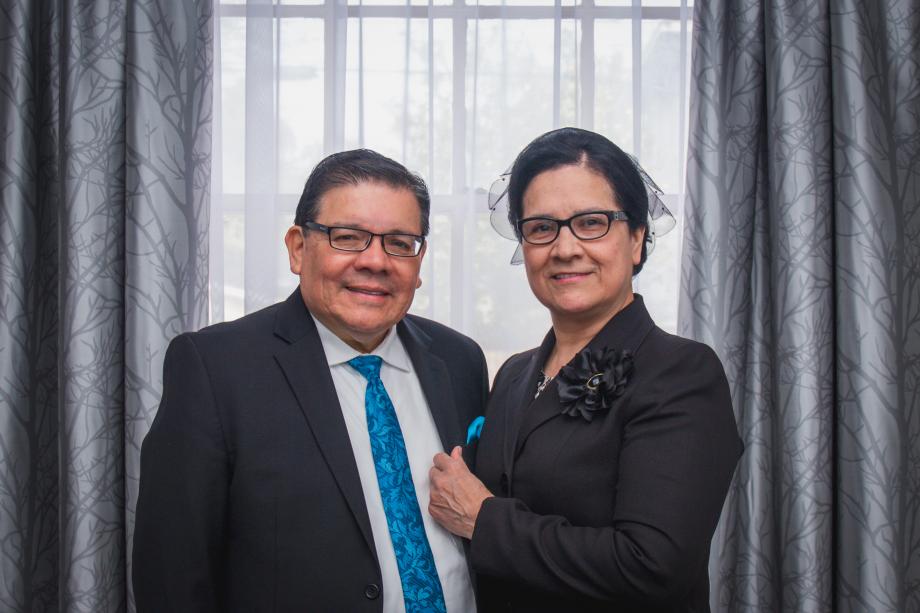 Bishop Martin T. Amador
Bishop & First Lady Connie Amador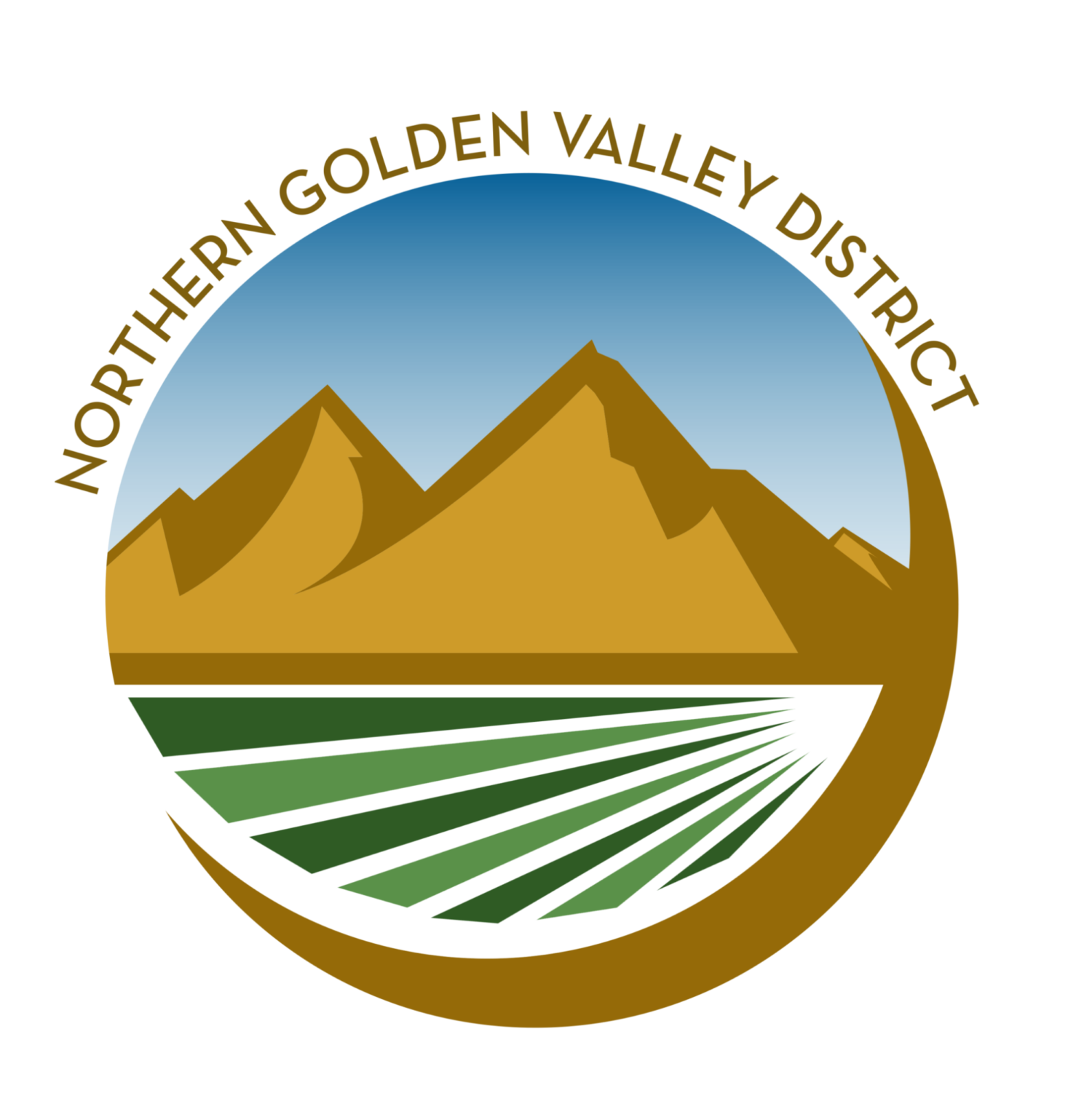 The Mission of the Northern Golden Valley Apostolic Bible College is the "Great Commission" per Matthew 28:19. Our goal to push the Great Commission forward by dedicating and providing an education to a group of students from a broad spectrum of educational, economic, and cultural backgrounds.
As we strive to keep hungry for the anointing, our mission also requires a better understanding of the Bible. Anointing and knowledge must be complementary. We should not attempt to superimpose a value on the other. A theological education is not an optional area of ​​the work in the church, but an inherent element of the Great Commission to "Go therefore and make disciples…."
GVABC will provide you the opportunity to gain valuable Biblical insight to help you develop into a mighty servant for God's kingdom. Come and be challenged to study with a dedicated faculty. We encourage all brethren: men, women and young people to attend GVABC and go forward in their calling.